Yeezy Boost Desert Sage Shirts
The Chef
Now Serving Fresh Shirts Daily!
I am a cancer survivor who is passionate about a few things:
Staying healthy and happy, collecting sneakers, creating art, designing shirts and apparel.
Please support my craft if you like my designs.
I am passionate about my designs and I work very hard with production facilities around the country to make sure my items are printed correctly.

-Chef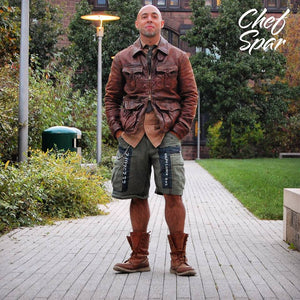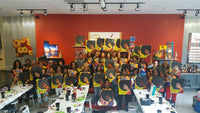 Shirts for an entire party!
Need matching shirts for an event? No problem! Chef can cook up batches and have them delivered in time for your special event.
-image taken from paint night event featuring Jordan 9 Dream It Do It sneakermatch shirts.
Request A Quote